The boys asked for two days when we would arive at the farm...finally a little Grandma -n- Grandpa...and basement filled with trains and legos play time.
They had a great time visiting with cousins old and new...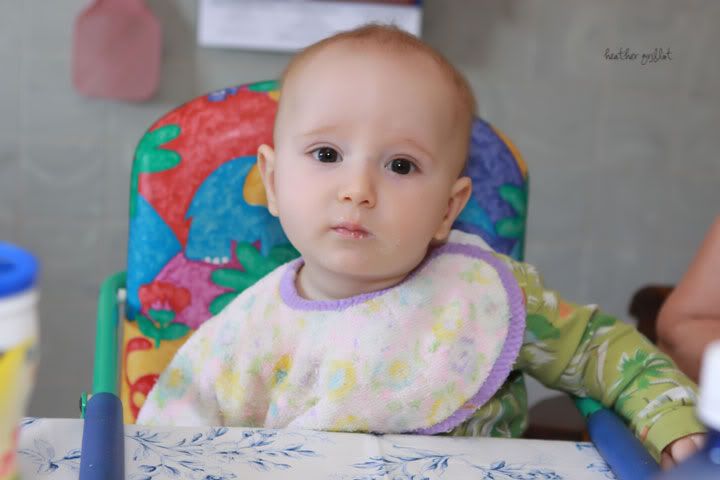 And a special Godfather and awesome Aunt!
the twins especially had a great time with cousin "T" who also were thrilled with trains and legos in Grandma's basement, after swiming at Great-Grandma's house ofcourse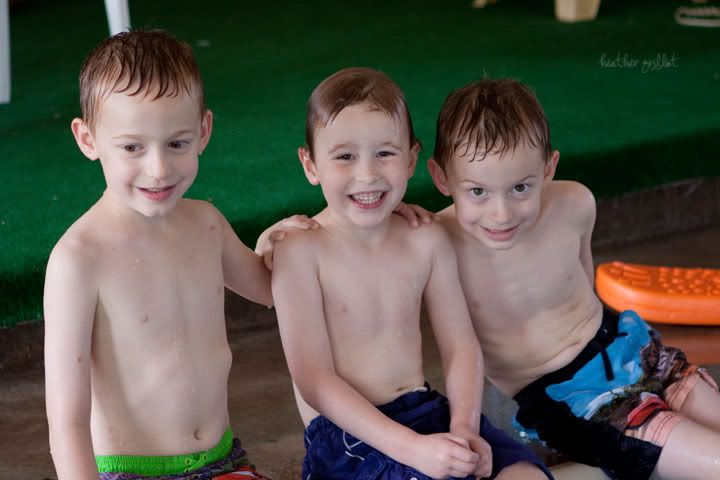 which all followed with a sleepover and late night Star War's movies to help them get to sleep...
I was able to sneek out to take some pictures on the farm. I love taking pictures there, around every corner is something unique to photograph..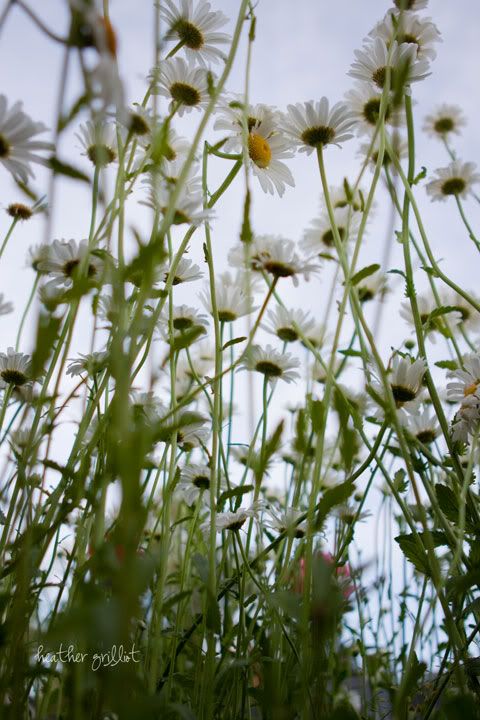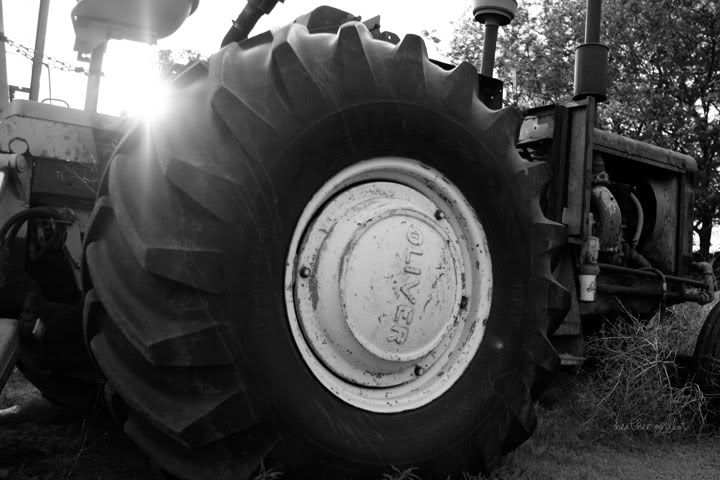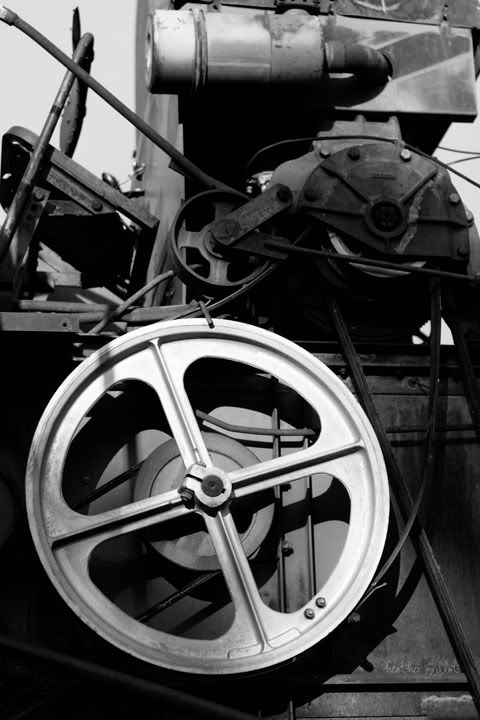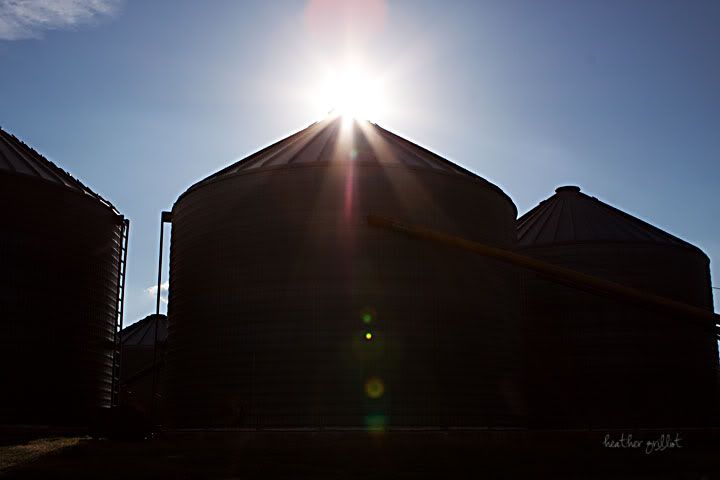 We had a great time, sorry our visit was so short but our journey continues!