This is for you my dear friend who keeps me laughing...I love our little babies together, they crack me up too. I can only imagine what they are thinking here...
We took our little ones to the Zoo...oh shhhh! It is a secret. If Logan or Isaac found out they would be devistated since we went while they were in school!
They spent less time looking at the animals and more time eating the straps on their strollers..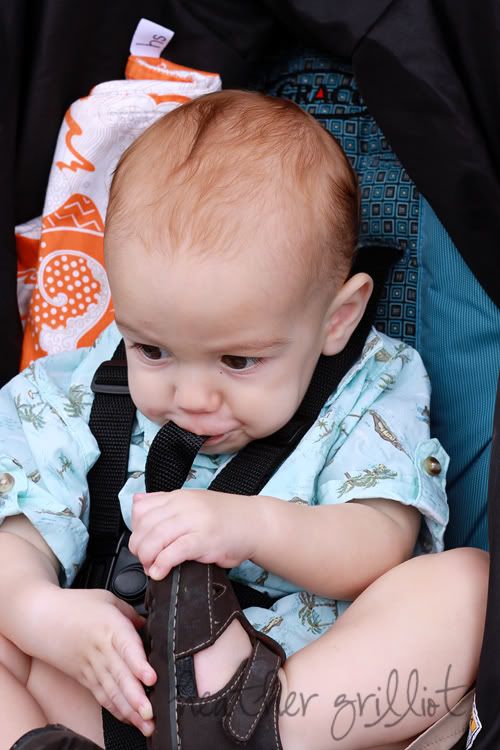 Here is our little friend watching Jonah slobber all over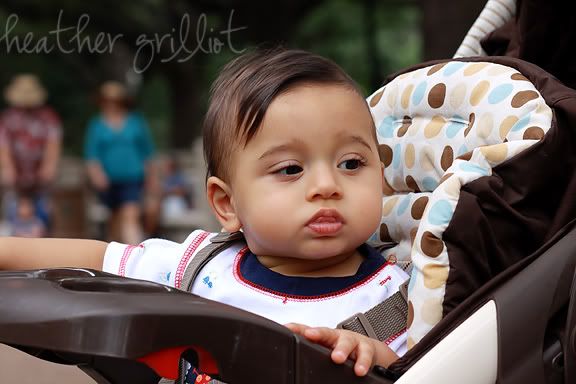 I'm so happy you had a baby, I would be sad if you kept on cycling without me :)
ok big shock here, I actually handed off my camera to get a photo with Jonah...he really does look like me huh!?!
Thanks for coming to play...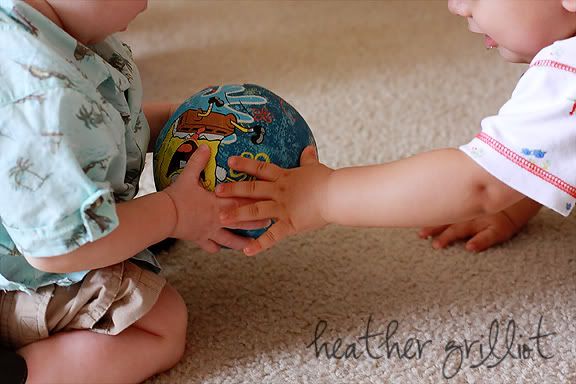 Slow down growing up little one...it is happening way too fast for your Mommy too!