Texas summers are miserable...especially in the south. My car thermometer has not dropped below 103 in over a month. Humidity is no friend of mine...or my naturally curly hair. By the time I get the kids packed up in the car to go somewhere I am sweating so bad I could use another shower. A breeze would be nice, anything other than the stagnant humid heat that lives just beyond my front door...can't tell I detest the weather here can you?
However, after about 7:30pm it cools off to a nice 98 degrees making it somewhat tolerable to head out.
We grilled the other night, while the boys played in the yard. (Polenta, Spicy Turkey Sausage and Bell Peppers)
Slip n slides are a great way to cool off and water the brown spots in your yard at the same time!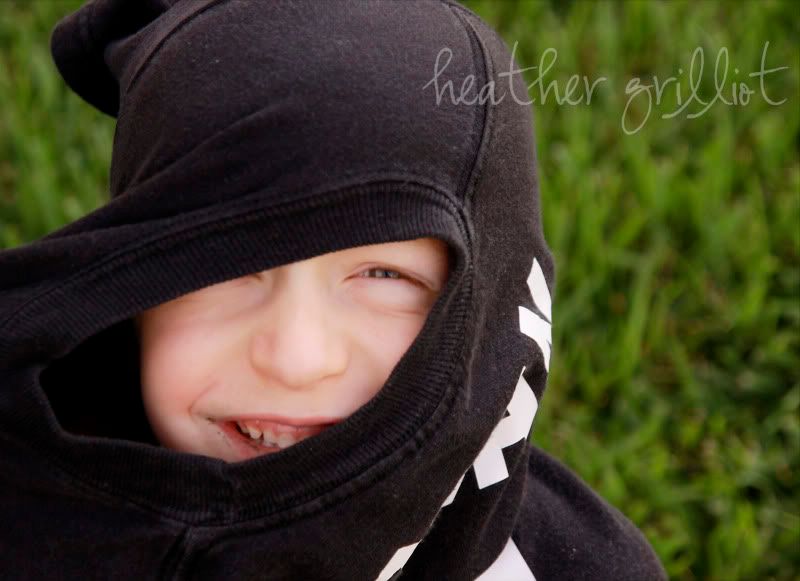 Logan has taken up rolling himself up in his t-shirt to roll around in the yard like a ball...