Trying lots of new stuff today. This was my first attempt at studio lighting, set this up right in my family room!
I joined a photography club on facebook and I suggested the first meet-up around the corner from us at the rail road tracks where I took photos of Grandma and Grandpa. It rain on us, but we had a blast, if you look very closely you can see the rain drops falling here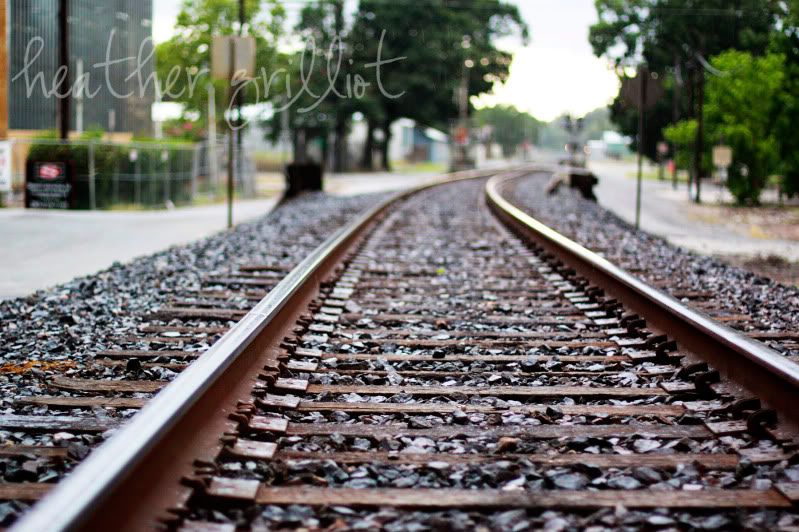 And here is one of my new friends, Ms. J whom is a talented professional photographer, I had a great time learning, talking, shooting, posing in the rain with an umbrella (probably not the smartest thing). It was great to talk to all these people and although I have never met any of them prior I felt like I knew some of them for years! Can't wait till we do this again. Hopefully not in the rain...