Today...was a good day, I was able to spend it with my family. We were all happy and we were together. I feel blessed to have had the opportunity to be with them today, on our Independence Day. I believe that in a way Mark brought us together. Small blessings are coming from our family's tragedy and for those blessings, big and small I am thankful. I am also thankful to live in this country. I told everyone today that there is no where in the world I would have rather been today than in the company of my family. Thank you all for a great day. I love each and everyone of you.

Harry took this last night, there were others where we were actually looking at the camera...however I thought this captured us the best, the way we are.

And because I did not post pictures of Jonah for his 6th month birthday I am adding these two...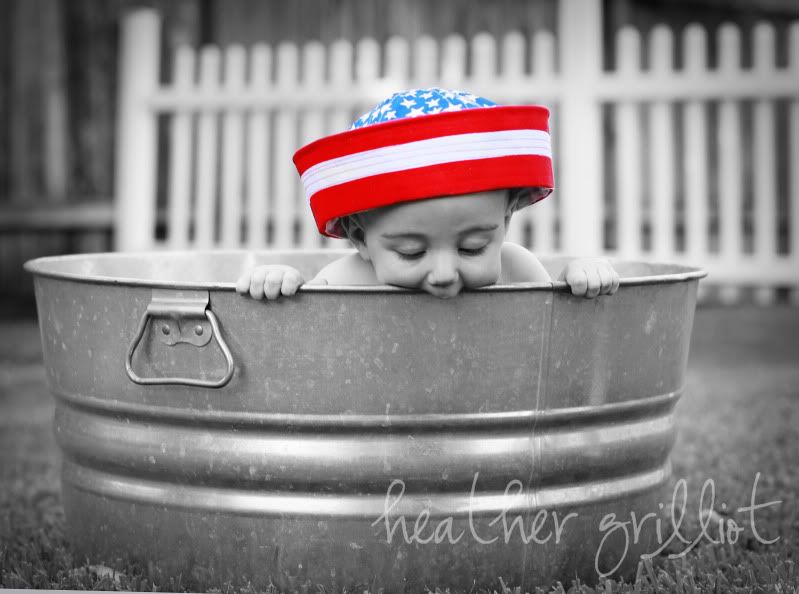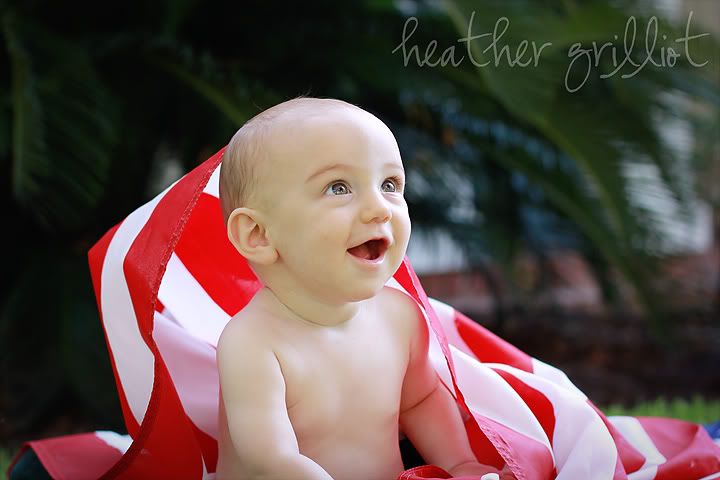 Happy 4th to all my family and friends!