My brother Mark's funeral was today. It was sad and beautiful all at the same time. We celebrated his last mass with him and he had a beautiful Catholic burial. It is never easy to say goodbye to your loved ones, especially your siblings. I had to say goodbye to my oldest brother Michael in 1997. I love my family very much. I know I don't talk much about them here, but I will. I was able to spend the day with the rest of my 3 brothers, Kevin, Kelly and Chris and my sister Andrea. I will talk more about each of them soon. For now, I thought I would share a little about Mark...
This is the day we met (smile) Mark was 15 years older than me so I did not really grow up in the house with him...I don't remember him being at home when I was younger but I know he was around non the less. Mark always called me "Sis" the funny thing is...all week long I have heard him call me that in my mind.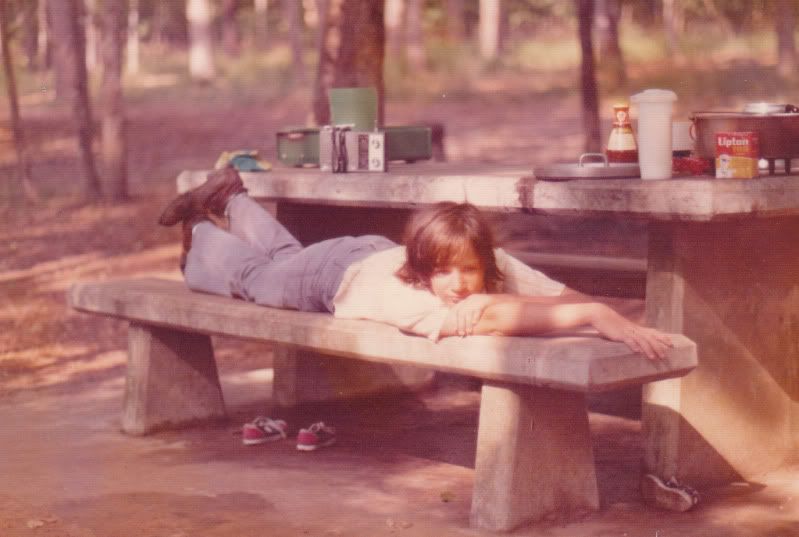 Mark was always a gentle person, very kind and quiet but a total goof ball, he loved to laugh and he was such a tease all the time. He loved to give me a hard time, but I gave it right back.
This is one of my favorite pictures of him. Everyone says he looks like one of the Beatles.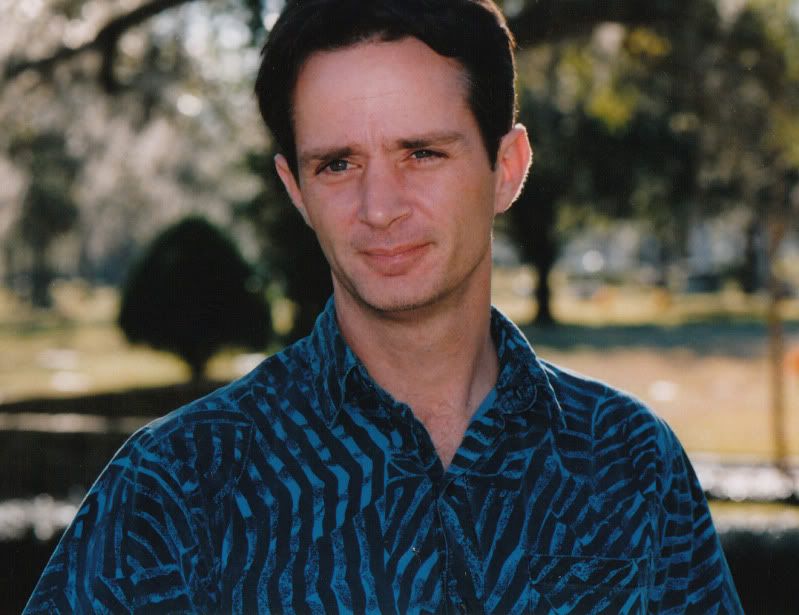 Mark had a hard life, he was a good person. Sometimes the struggles of life got the best of him but deep down he was a good guy. He lived a simple life and never really wanted much. He always said he wanted to have a little piece of land with a pond on it so he could go fishing anytime he wanted. I hope he found this in heaven.
Speaking of heaven I know he is there or at least on his way. This little boy is my nephew Brian who passed away two years ago July 9th. While going through photos of Mark this happened to be on the last page of the album. This speaks volumes to me, it says that Mark is with Brian and that he is at peace.
I put together this video to share my brother with all of you and for my family to remember our brother. I always told Mark he reminded me of Forest Gump, it was also one of his favorite movies. It was only appropriate that I use some of the music from the move here. Thank you so much for all the comments, e-mails, phone calls, cards and flowers that were sent. It really means alot to me.
Mark from Heather Grilliot on Vimeo.