To two of my favorite people...
(I think this was taken in 03')
18 is a big year
but no one says you have to act your age. These two are no exception for sure!
Kayla, I have loved watching you grow up. You are the best gift your Mom ever gave me! We are so proud of you and excited for the road that lies ahead of you. With God leading the way...well kid, I just know you will go far!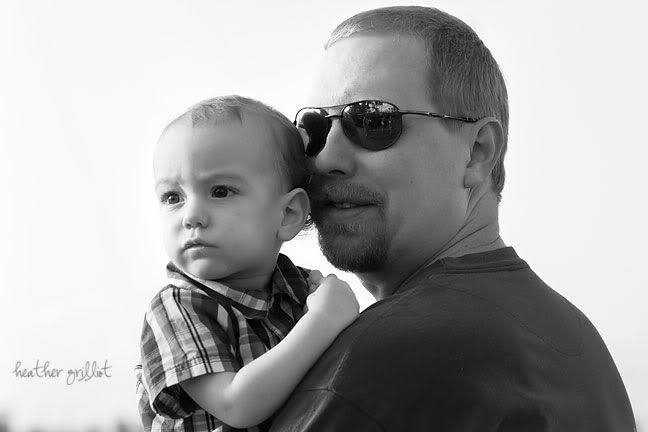 Harry, thank you for taking such great care of your family, for supporting me and my silly habbits and for always knowing what I need...even when I don't. I love you and will always be happier when you come in the door every night after work.
Happy Birthday you two! I hope you both have a wonderful day!!!