Friday night we headed to Nose Hill Park, a very large hill right next to our place here in Calgary. It is great for hiking and mountain biking...and photography!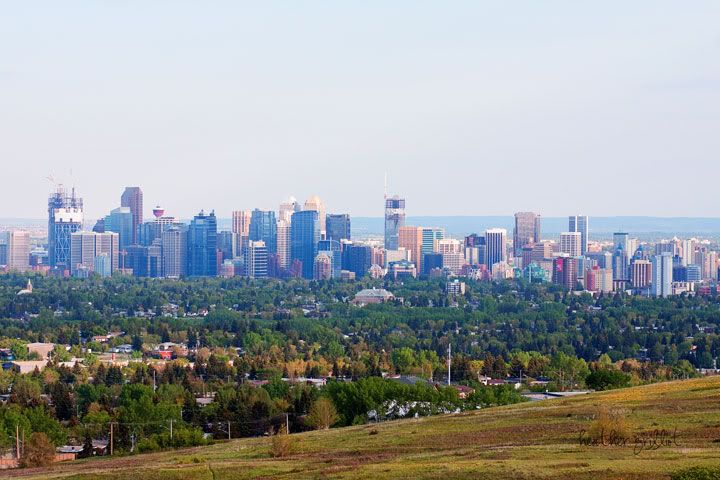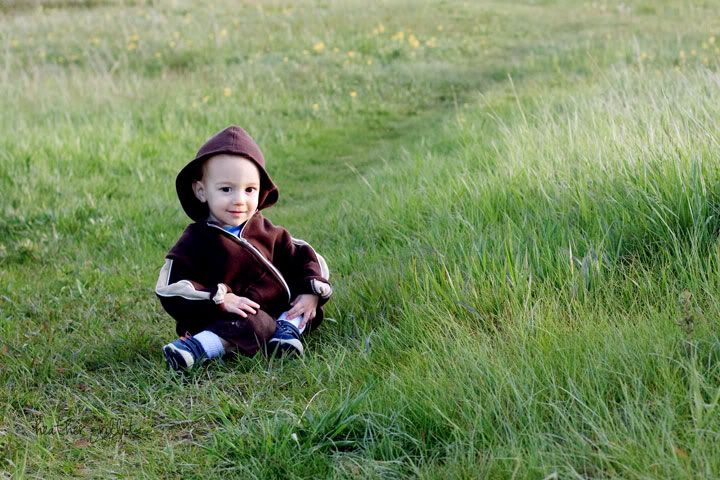 We tried to find the highest peak to get the best views of the city, this was my favorite view...
This reminded me of Horton Hears a Who!
He poses for me now!
After walking around till around 8:30pm with pleanty of daylight left we headed downtown to see what we could find. Another fantastic little park perfect for scooter riding and a little playground time.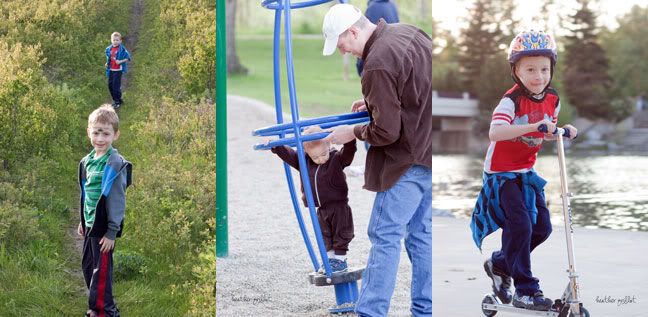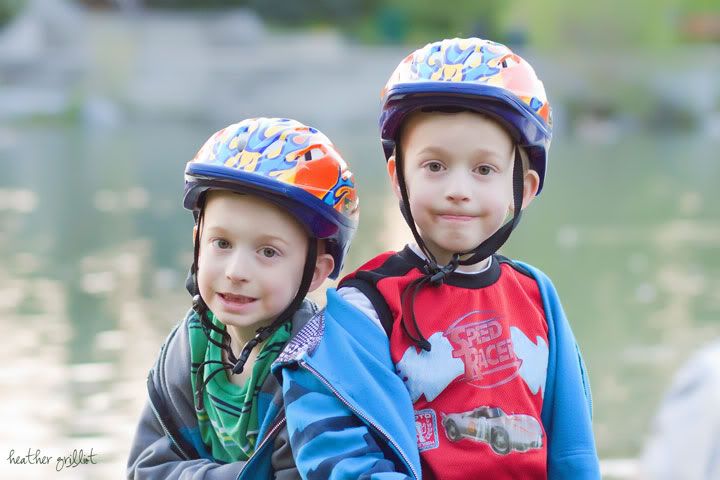 It was bedtime, even though the sun is still up...after 10:00 even the Momma Canadian Geese know it is time for bed...
Glad I'm not the only one keeping track of three little ones!