Spending 5 days in the car would be more than enough for any kid to ban long distance car rides for a life time but somehow we talked them into another few hours to our weekend destination across the
Continental Divide
to
Panoram, BC
We saw Rockies upon Rockies!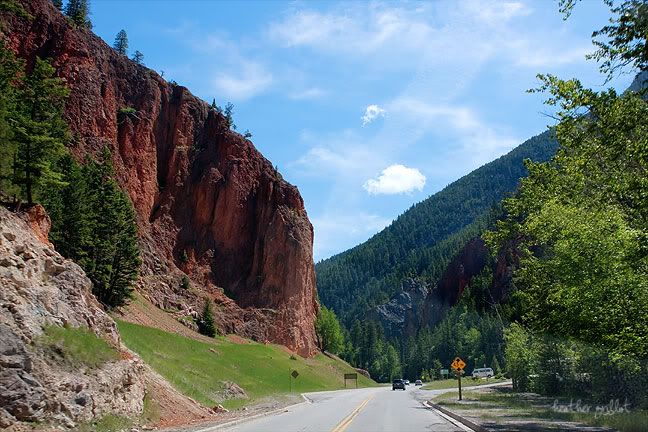 everywhere we looked the view was more spactular than the last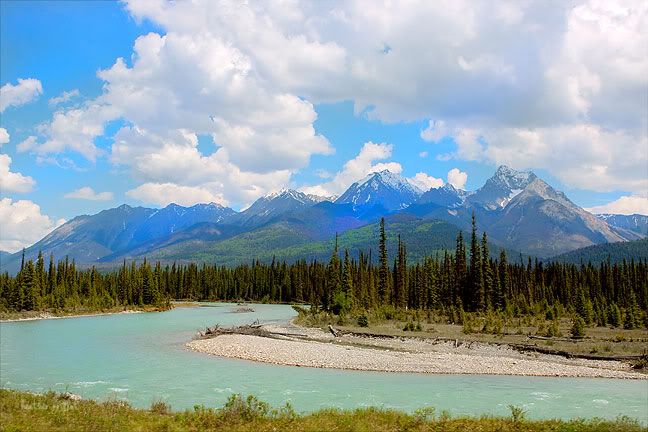 The rivers along the highway were crystal clear and blue
The boys had a great time exploring, throwing and collecting river rocks and taking the time to smell the flowers!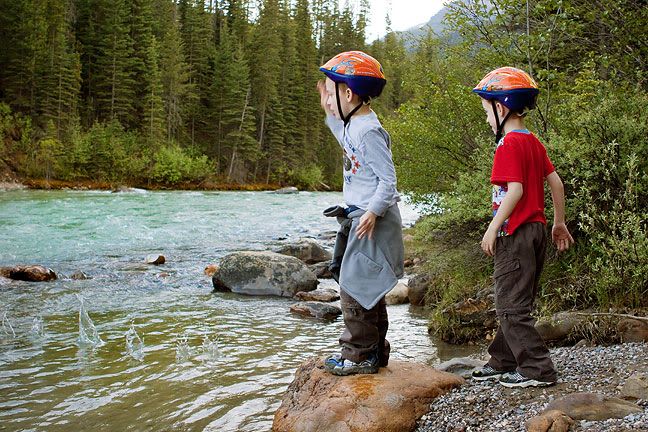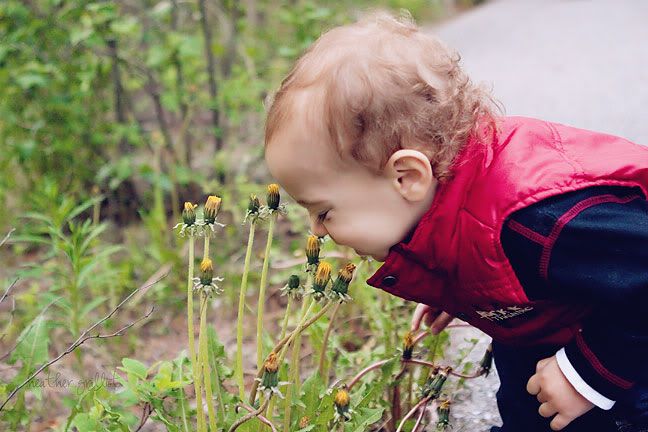 Big or small everything was amazing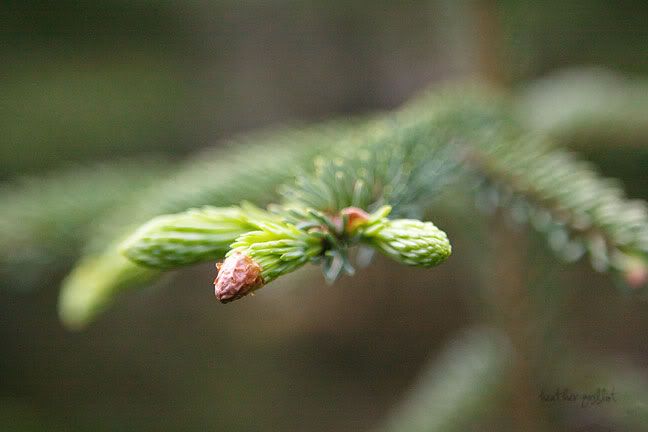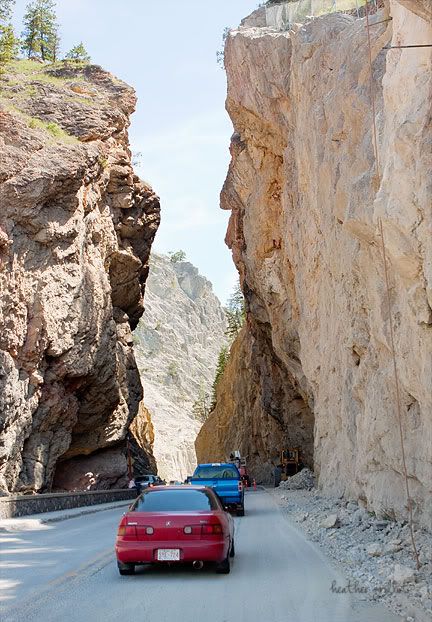 Pollen Jock!
And the scarriest view of all, NEVER go near a momma bear and her baby!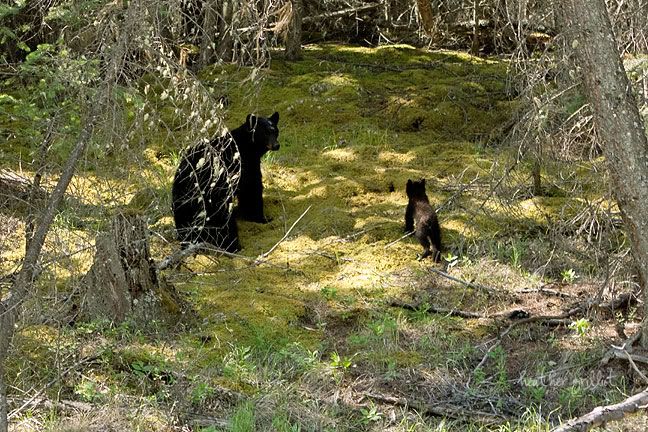 I safely shot this from the car driving about 30 miles an hour!
Yes my cycling friends there are hazards of cycling in the mountains, thankfully this bear was more interested in what he was eating than the guy on his bike. Who's ready to come cycle with me?
*And just a little photography note, all of these were shot with my new 24-70L 2.8 lens. Harry bought this for me before we left the states and I never seem to take it off my camera, it is the perfect "walk around" lens