So while you are here




I spent the day keepiing this one from eating things he shouldn't...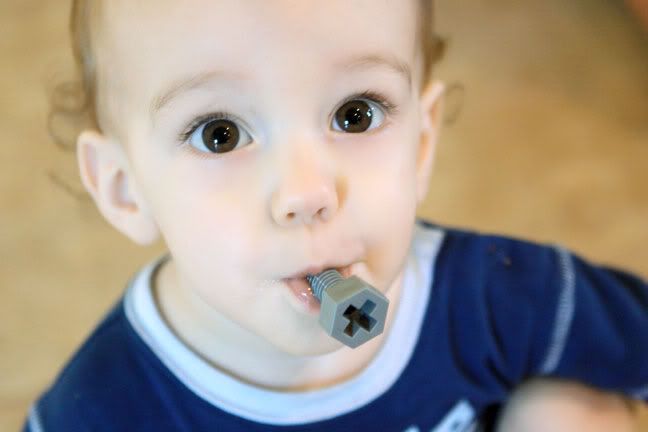 and while you were busy exploring this town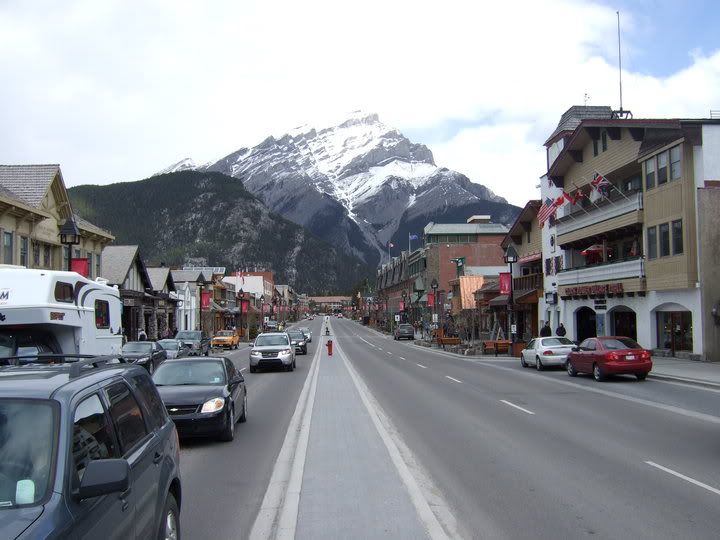 The boys and I were busy building one,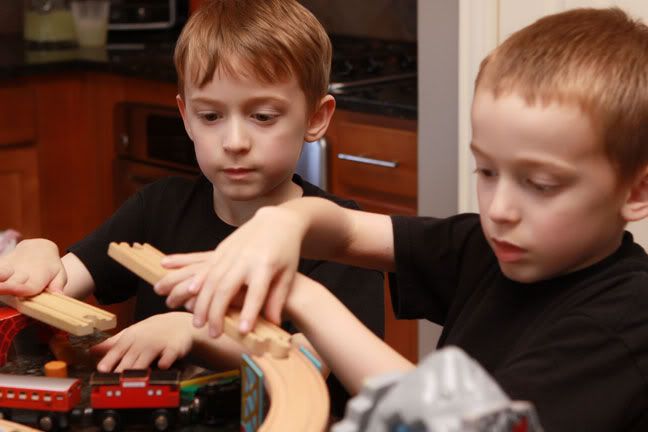 I can only imagine what it was like to be there...



as you already know what it is like to live with these nuts...



Lake Louise is beautiful Harry, even when it is melting!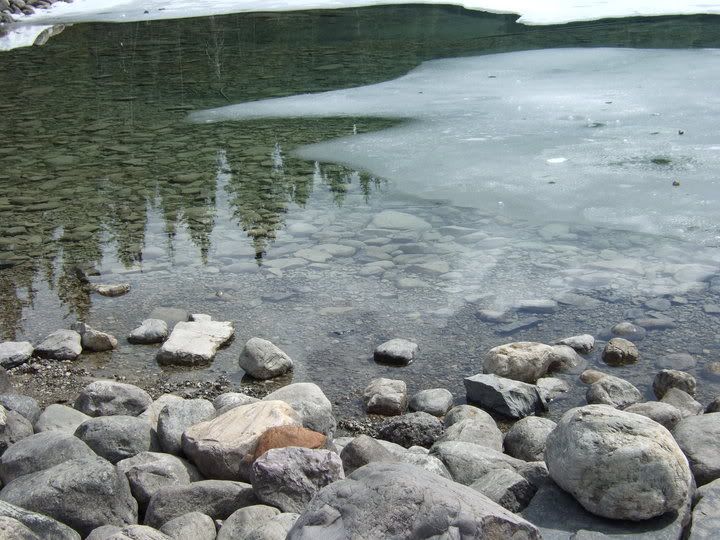 And so were the castles guarded by Star War's figures with extra long light sabers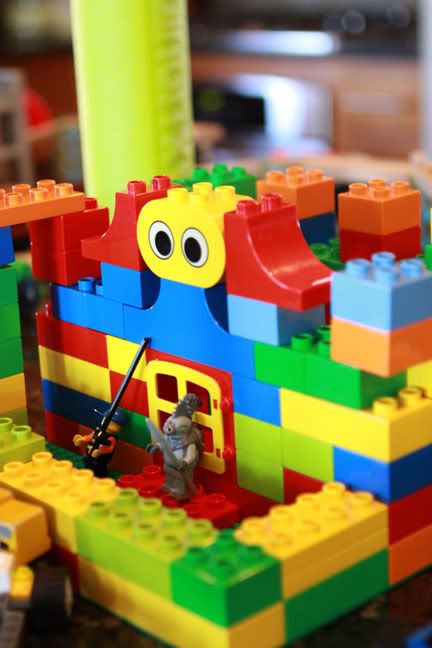 We can't wait to explore all of this with you, thank you for taking pictures, even of these Rocky Mountain Sheep. Jonah started barking when he saw them! I guess they look like dogs...to a 16 month old!



and in case you were wondering, here are a picture of the "dogs" at our house.



I miss you, can't wait for you to come home

love, love, love....