I wanted to go back and share some images from our Christmas card that did and did not actually make the card (only because I did not have the room).
the only photo I got of all three of my boys not acting silly. It is NOT easy to get them all to work together. But in the end all you really need is one photo right?
my handsome little men, Isaac here was pretty excited to be wearing a tie.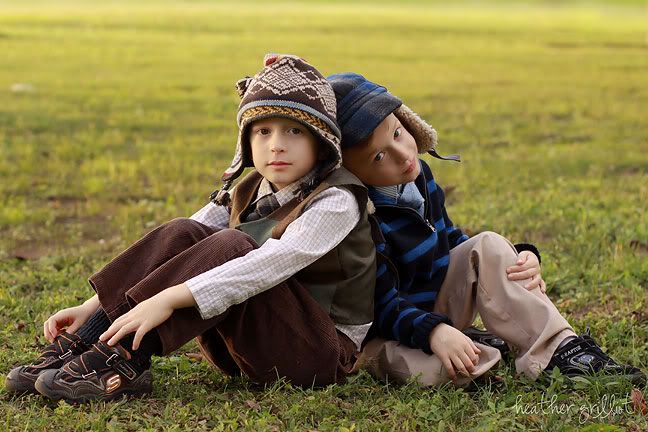 Then there was Logan...he would not stop posing for the camera. Why can't all kids do this for me?
and the little man himself...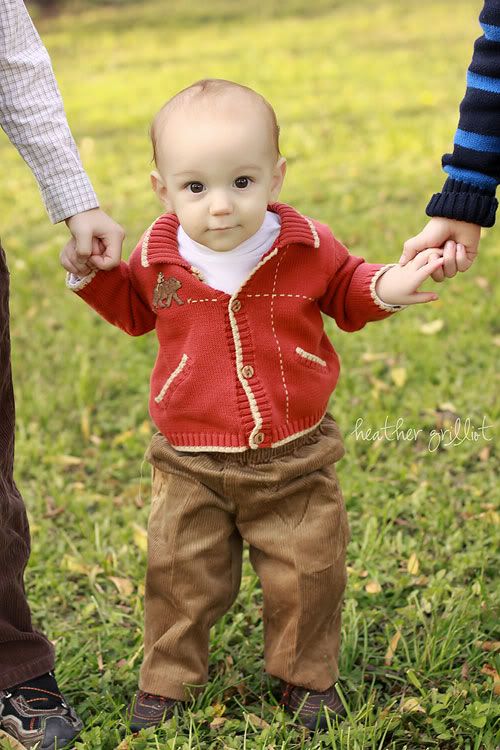 and ofcourse here are some from his party and his actual birthday. Everything outside is pretty much blah for the winter so ignore my dead grass!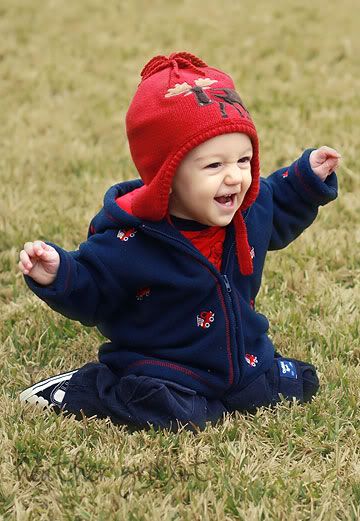 and the day of his party on his new turtle from Grandma and Grandpa..