2010 caught up with me pretty quickly, I am behind a post or two for Christmas and Jonah's birthday...they are forthcoming. I wanted to be sure to post some pictures from today. We snuck down to Galveston for a bit with my Mom after visiting my brother in the hospital. (My brother is recovering slowly but all is well.)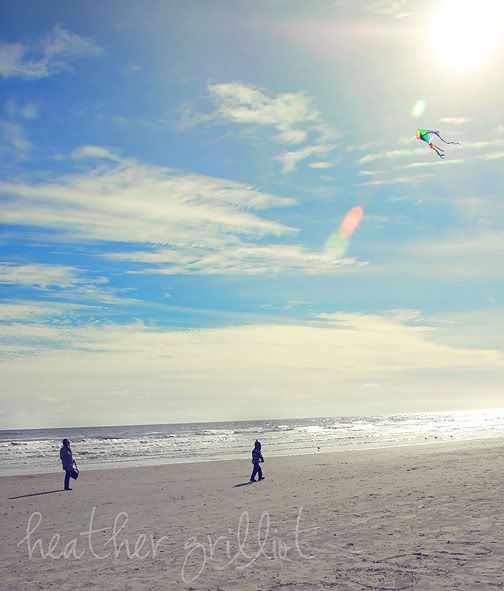 It
is
possible to have fun at the beach even in 55 degree weather. It was windy and cold...perfect for Logan to fly his kite with Meme.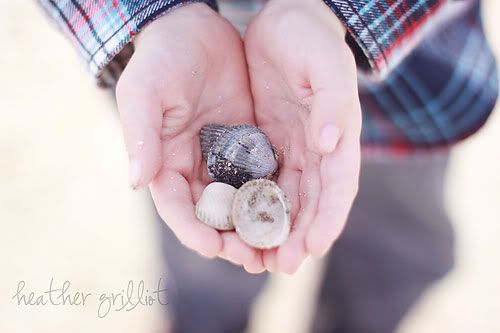 and collect a few seashells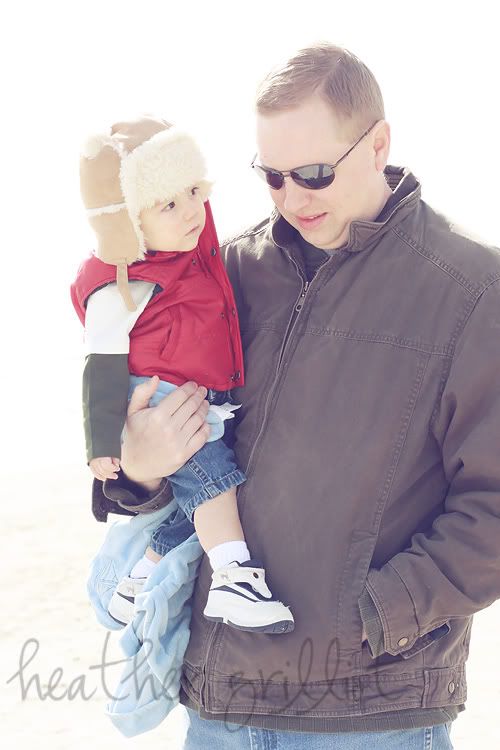 The sun was bright and the sky was beautiful as was the beach itself. The clean up crews did a great job after Hurricane Ike.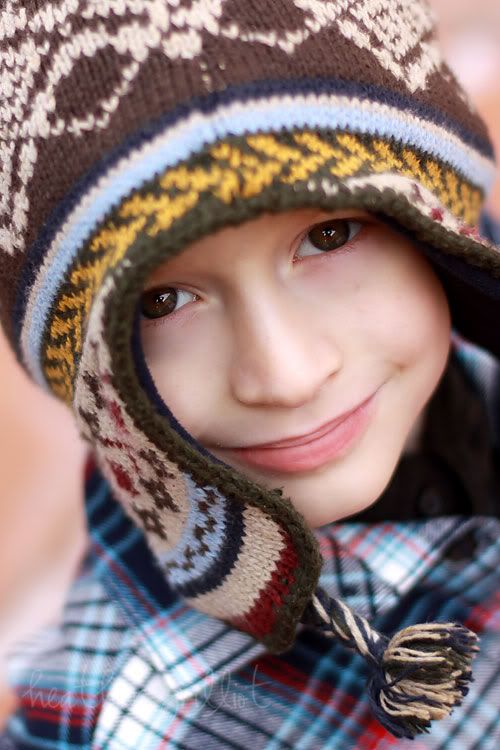 Logan did manage however to run into the ocean with his shoes ON
And Isaac thought it was fun to dig in the sand like a dog...(you know with his hands throwing it between his legs!)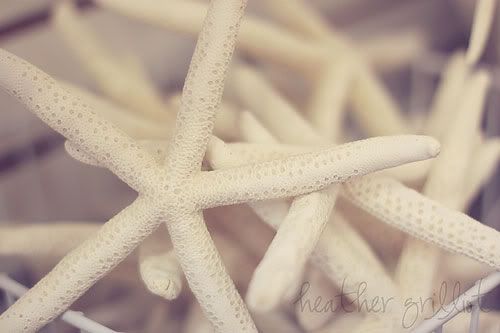 These were in a store..not on the beach...they were just so pretty though I had to share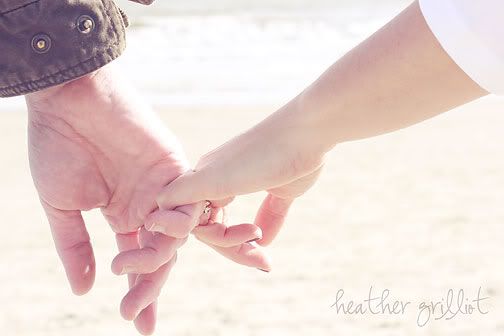 Courtesy of my Mom...I have taken a shot like this several times for people and love it. I have always wanted one of Harry and myself. I love the ocean in the background.
We love the water, this is a perfect shot. Great Job Mom!

Back to the old routine after tomorrow. I will update the blog with more pictures soon!!
Happy 2010 everyone, I hope it is filled with many blessings for you all.