Friday morning, beautiful, sunny, cool...finally a perfect 10 day. Definitely a day to play hookie from work, and laundry (which is really starting to pile up)
So Jonah and I headed out, we stopped and picked Harry up from work to hang out with our friends at the Mercer Arboretum and Botanic Gardens in Humble.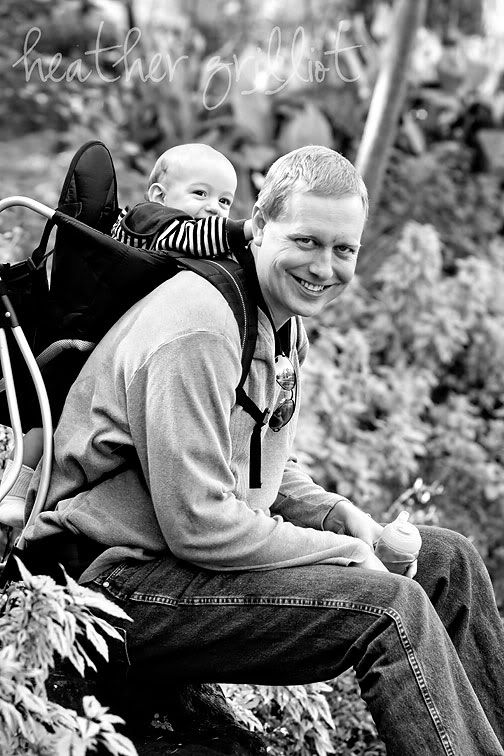 The gardens were amazing and it was a butterfly and honey bees haven.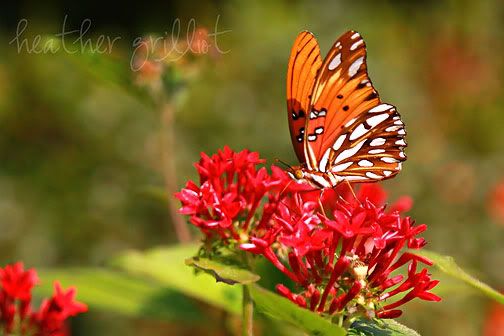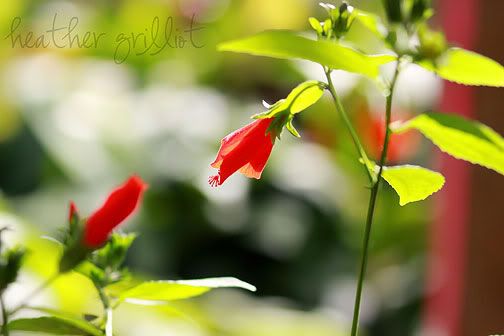 This is bamboo, I did not really pay attention to how beautiful it is till I got home and started looking at these...
Our tour guide was my friends Dad who has worked there for several years.
It is nice to have friends with fringe benefits! (no pun intened here SP!)
Little monkey here loved it especially after we let him out of the backpack to play a bit...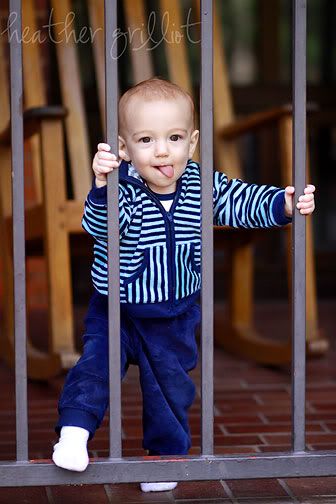 but he enjoyed his snuggle time on Daddy too
It was a beautiful day and much more enjoyable than folding laundry...that is on my to-do list for tomorrow....

***And a special welcome to the world for little Miss. R and Miss. I, our family is growing more girls!!!***