Little one here is teething again, not feeling or sleeping so well these days. You would never know it by these photos though. Jonah like most babies I would guess loves to play in the water. Today we added lots of bubbles.
We clean that mirror almost every day, you can see why!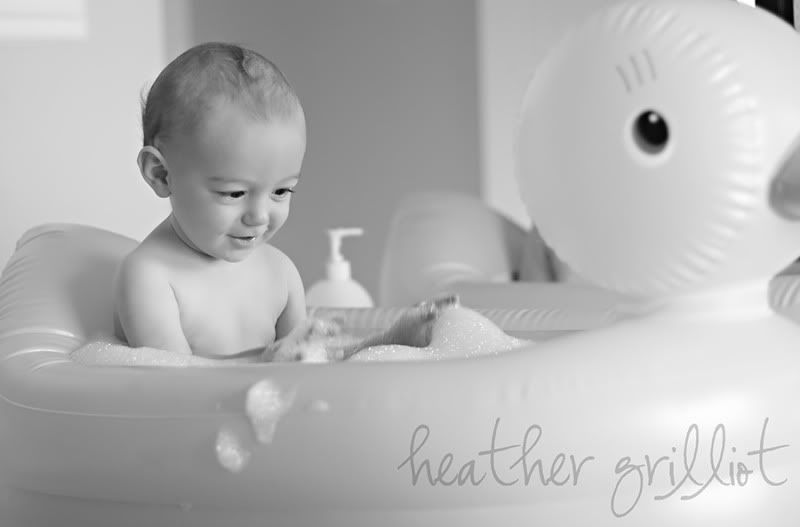 they taste good too!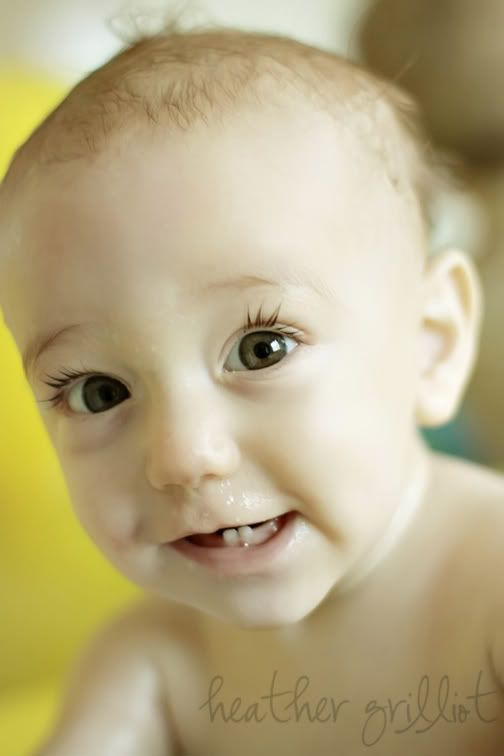 and a little Mommy Paparazzi, this was funny he was clapping his hands and dancing for me in the tub...can you see him do a little shimmy?


Have an awesome weekend!