Time is flying...nostalgia is setting in. I wish they could stay little longer...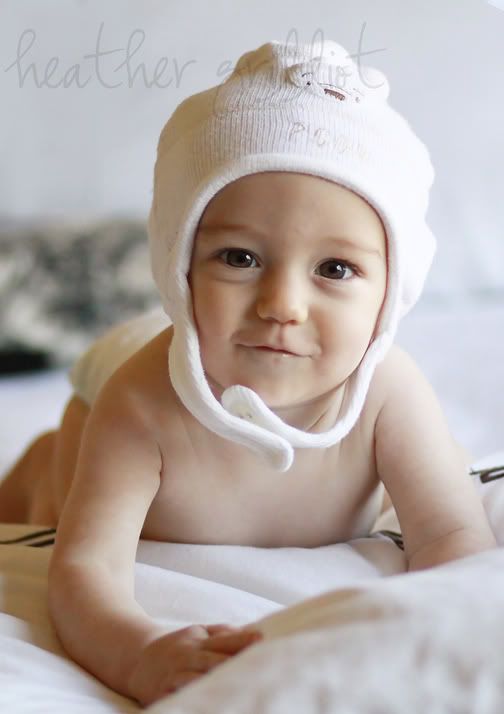 He is growing and learning so much these days, like saying "ball" or was it "Paul" maybe "mall?" He is mimicking sounds and loves to make raspberries and crack up with his brothers...because, well it's funny!
he is teething this week, two more on the top are about to pop through. That makes for a bit of a cranky and clingy baby, but that is fine with me I like hanging out with him.
he is not too sure about walking, he will stand on his own as long as he doesn't realize he is not holding onto anything
Vegetables are not his favorite, he is a fruit baby and if he knows there is fruit coming forget trying to give him any more of his mixed veggies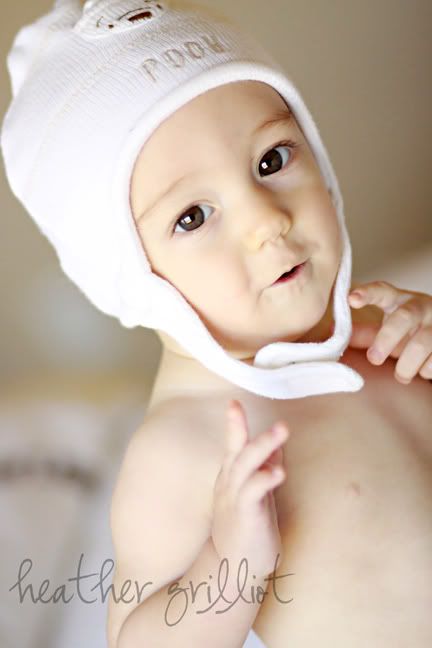 so.very.sweet
Loves everyone, he has not met a stranger yet. If you spend time playing with him on the floor like Grandpa did all last week he is like butter in your hand dishing out smiles hugs and kisses
We are so blessed to have Jonah as our third baby he has brightened up or life more than I ever thought someone could and we're just getting started. They say they are only babies once and it is so true. Jonah has had an amazing start and is so lucky to have two amazing big brothers to help him along the way. We love watching him grow and be apart of our family.