Why aren't all delivery men this flippin' cute?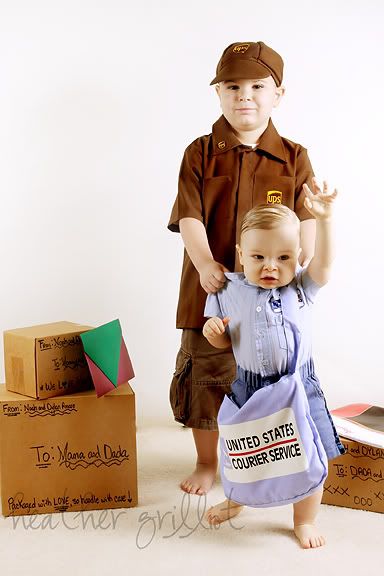 I got to spend a little time yesterday with my great friends and capture this years Halloween costumes
They were complete with little props too!
We stepped outside to get a couple at the front door and it started to thunder and rain on us...Check out his reaction to the thunder! TOO FUNNY!
I love this picture, I was going for a more abstract dreamy look here...
HANDSOME!