This is going by entirely too fast for me...why can't they slow "growing up" down??

Some of my favorite (and not so favorite) things about little Jonah at 8 months...
the back of his head, see his hair and that little duck tail? I could kiss it like 100 times a day.

he could make rasberries all day long

Has 3 teeth, grew them in like 2 weeks it seems...we're finally back to sleeping through the night

used those new chompers this week to try eating a bug...aaaccckkkkk!!! (he spit it out thankfully)

besides bugs and anything he can put in his mouth he does like eating

he loves it when anyone puts on glasses or sunglasses, he just cracks up

dances when music comes on

he will grab a blanket and lay his head down, snuggle up and say.."aaahhhhhhhhhh"

crawls everywhere and is cruzing...speaking of cruzing...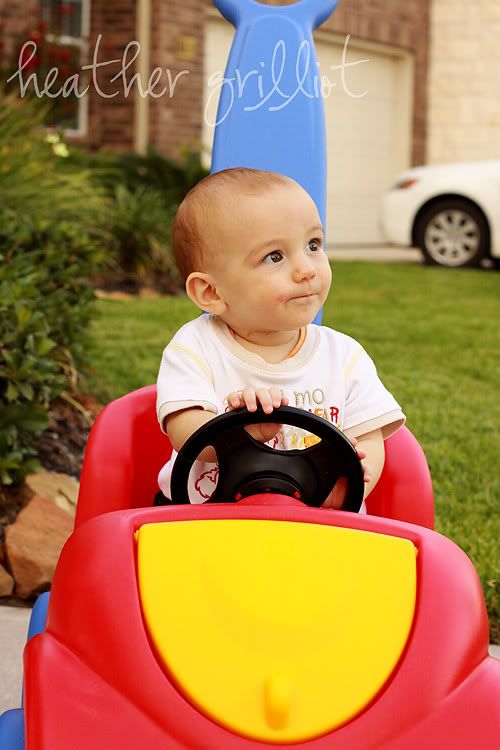 we traded in his bouncer seat and swing for a new car...he thinks he is pretty cool stuf in his new car...if you don't push it fast enough he will try to make it go on his own.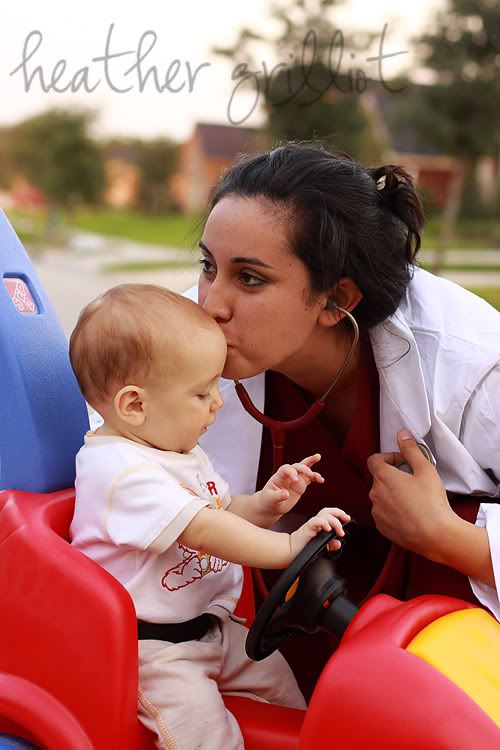 this is his girlfriend, she is a Dr....he has high standards :)



for Jonahs 8th month birthday we headed over to Meme's (my Mom's) neighborhood for a little trip to the park to feed the ducks and a little picnic breakfast.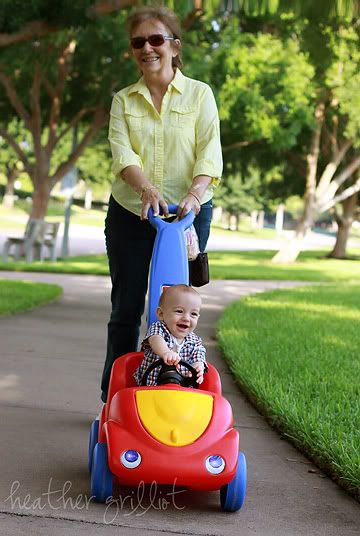 he wasn't too sure about those hungry birds, he kept checking to see where I was





among the ducks and turtles was this little dude...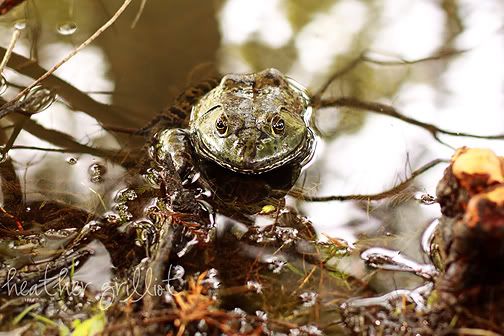 we played a little peak-a-boo...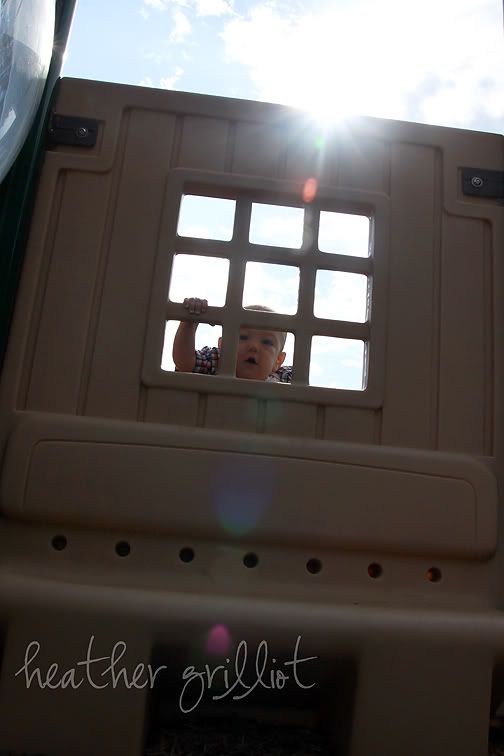 he loves the park now, especially the swings, he is such a big boy...I'm pretty sure he believes he is just as big as his brothers




he has amazing brothers,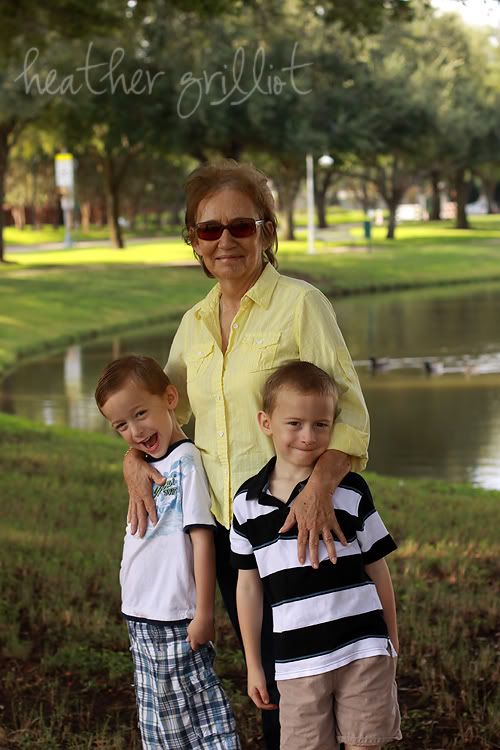 and a pretty cool Meme too



this was his expression when we sat him down in the grass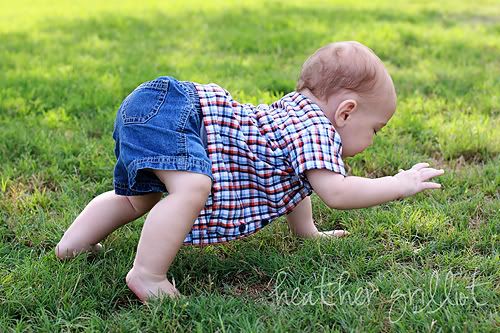 it was a great day to be 8 months, 5, or any age above...love you family