So what is the first thing you think of when I say New Mexico?

Indians?

Desert?

Mountains?

Ocean life? Yep, me too.

ok not really but we took an afternoon to visit the local aquarium.



Jonah was looking out of whales...
what a great smile!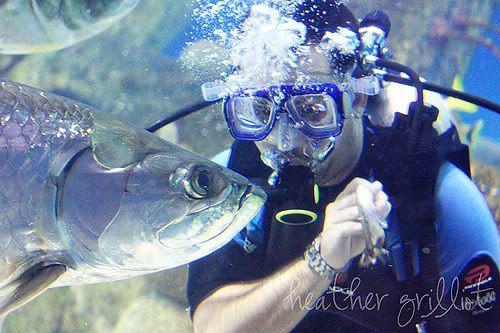 This is my father-in-law feeding the fish.
just kidding
My niece, a funny, sweet, princess loving, very smart little girl. Everytime Grandpa got lost she reminded him that he needed his map.
She loved getting her picture taken too. It was no problem getting her to pose for me.
but she especially loved sticking her tounge out at me then running over to see the results of her funny face on the review screen on my camera...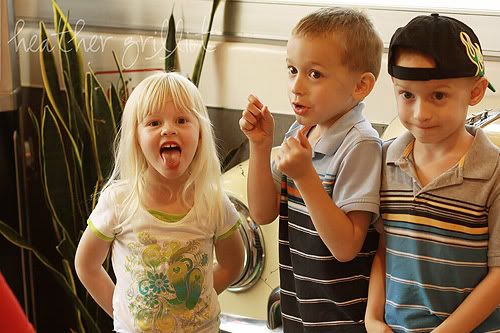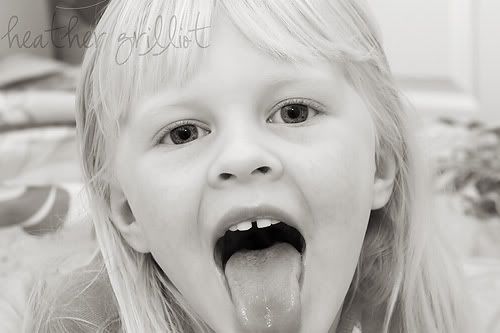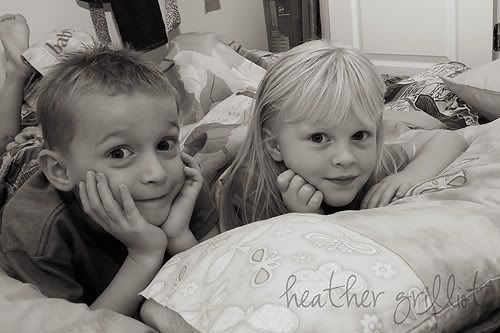 my boys miss their cousins terribly, they talk about them everyday.
This is my other sweet little niece, she was not as impressed with my camera. Guess it doesn't compete when Grandma is around