My sweet nephew all the way from Las Vegas is in town. Funny, charming, handsome are just a few of the words to describe him....
We decided to get the family together to play a little ball. Half of the guys wore flip flops, no one could hardly pitch, and not many of us wanted to run the bases, but we had some pretty good hitters!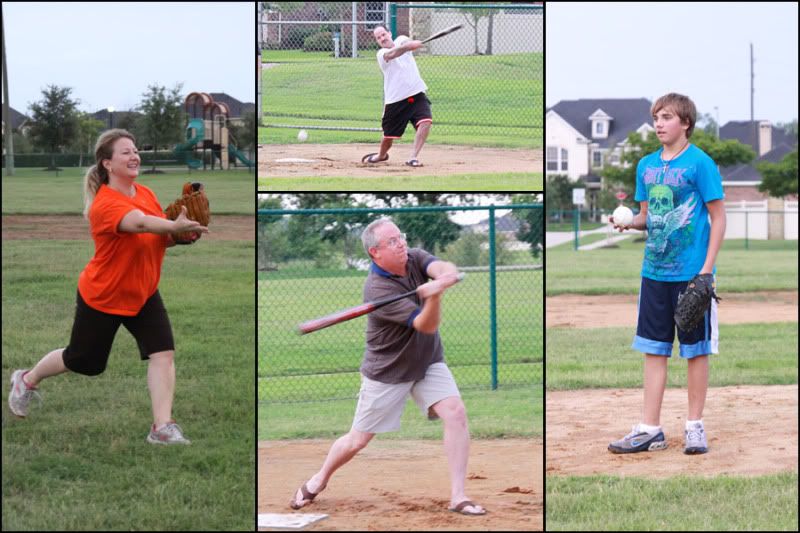 My boys had a blast and did not want to go home after playing for two hours, guess we need to look into putting them in little league in the spring.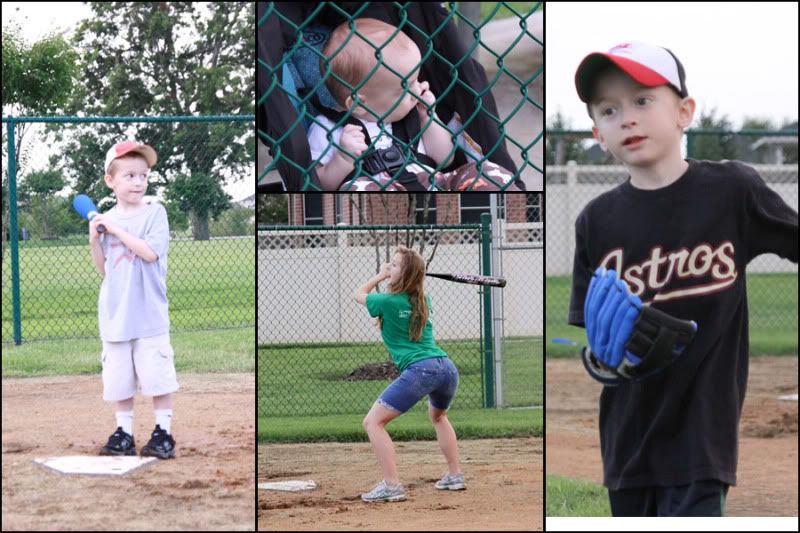 We are always thankful for the times we get to be with family. Thanks for a great night guys, we had a blast!