1. Woke up yesterday and decided to get out of the house for the day so we headed to the hill country...one of then nice things about living where we do is that there is a lot to see and do. Pretty much no matter what direction you head there is something neat right around the corner. We headed to Brenham then to Independence, TX.
2. These were taken in an alley we found in Brenham while looking for lunch...everything was closed because of Memorial day, lunch turned out pretty bad at a local schmorgisborg that was...well interesting. I'll leave it at that.
3. Logan has decided to start haming it up for the camera
4. Isaac...not so much. OH yeah, he no longer calls us Mom and Dad, he calls us Harry and Heather. Isn't that like against the law or something?
5.
The Antique Rose Emporium
is one of my favorite places to visit in the spring, everything is in bloom and there is a bit of whimsey in their gardens which always makes it interesting to visit.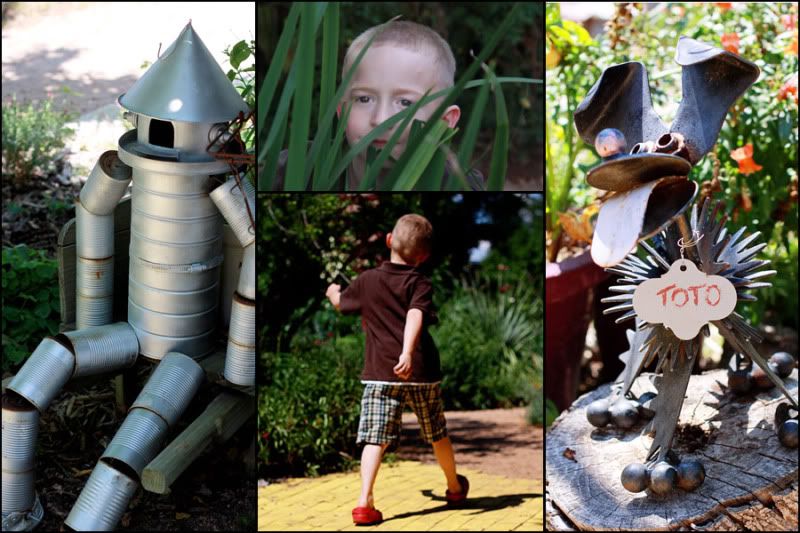 6. one of the employees (big white dog) followed us around, he was so excited to see the boys. The twins were a little nervous so I told Logan to introduce himself and the dog accepted his friendship and posed for this shot...
7. Everytime I tell the boys to stand together let me take their picture, this is usually how it starts out...they end up on the ground wrestling...everytime. Boys.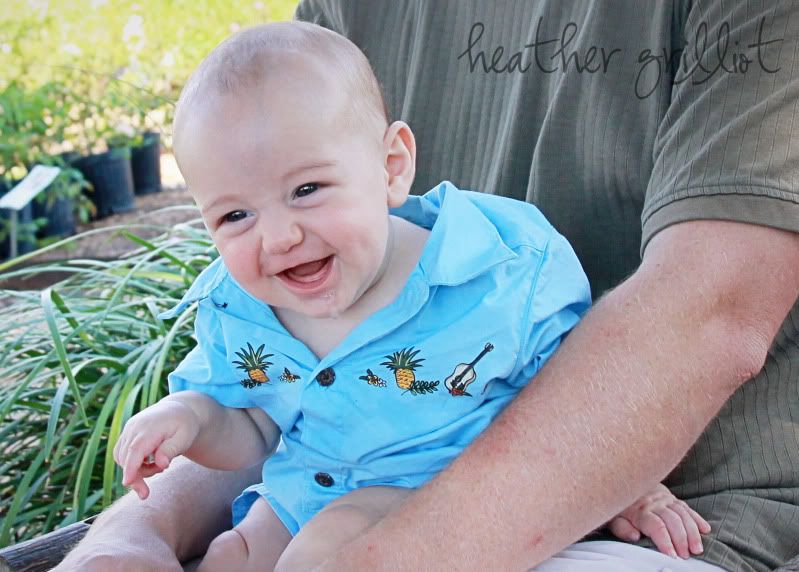 8. Little man had fun too, he is such a tag-along kid.
9. Ok I got one non-silly shot of Isaac. I think he is getting really bored with the camera these days. He would rather be behind it like me, tells me everyday he wants to be a photographer when he grows up...I tell him, ME TOO!
10. Boys are out of school on Thursday. Not sure what is going to happen to my blog time since I will be running the Grilliot Day Camp. I have almost every hour of the day scheduled with something to do, I don't know how to manage it otherwise. I want to keep them happy and Mommy sane. We'll see how it goes, Wish me Luck!