With Ice Cream of course! The boys cousin came along for a well deserved ice cream treat marking the end of Pre-K and a third year of high school.
Another Time Soda Fountain
was just the place to find yummy treats to satisfy a kid of any age.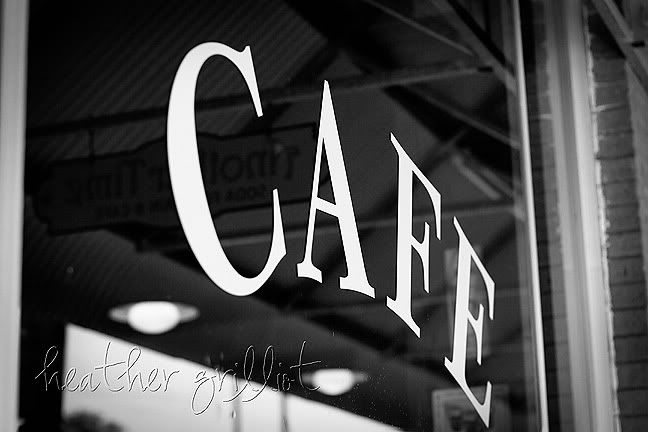 I let everyone order what they wanted, Logan told the waitress, "I want a strawberry sunday with every kind of sugar you have on top" The lady looked at me and I said, "Hey, what ever he wants...in moderation!"
Isaac got a strawberry/chocolate shake...this also included half of the mixing cup that it was created in...
Cousin K dove nose first into her cake batter shake but Isaac was there to help her out..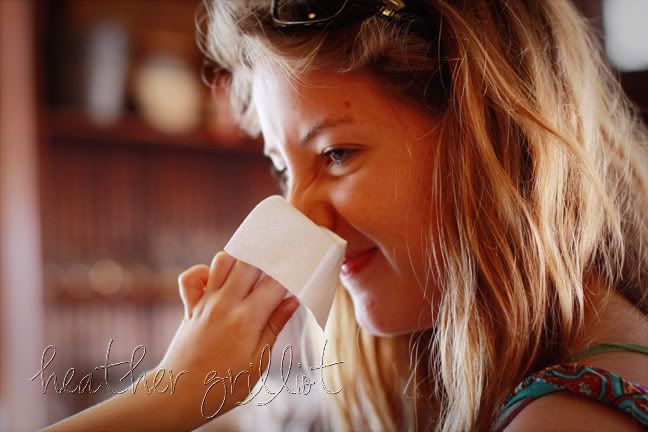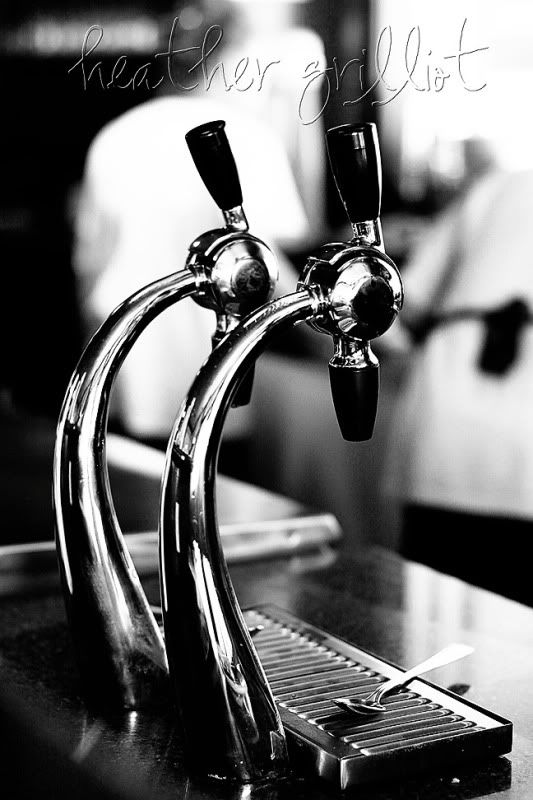 and just an FYI...yes little Jonah was there to, he was just strapped to me while I was running around taking shots of the kids, he has become my assistant...hey I can't slober and chew on my camera strap all the time, so he picks up where I leave off.