Amazing how fast the time goes by, they are the most amazing little men, smart, compassionate and polite...Isaac I am so proud of you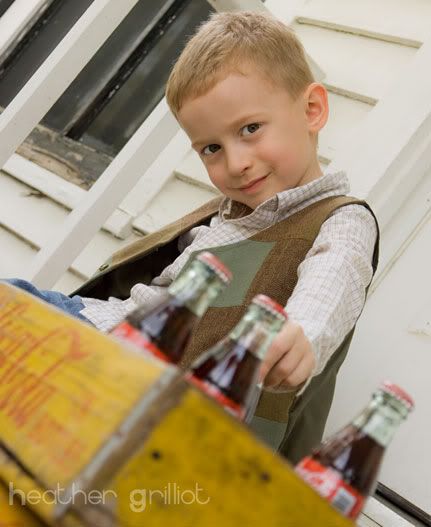 I have loved every day good or bad, it has been the best gift in my life and I am so honored to be your Mom...Logan I am so proud of you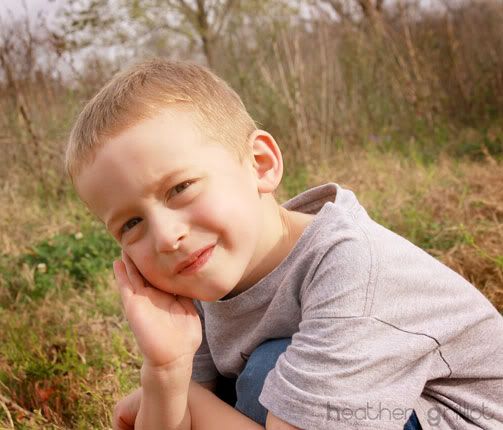 Isaac was born at 9:39am
Logan was born at 9:40am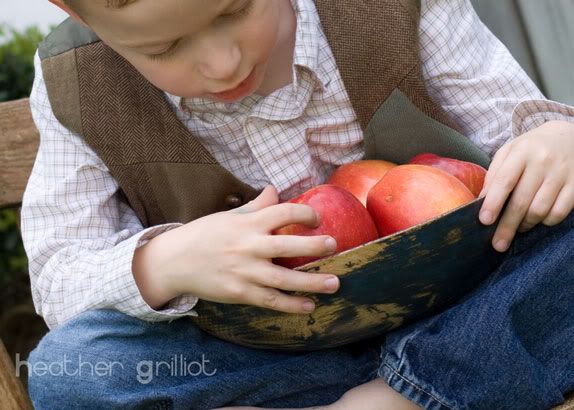 I can't wait to see what the next five years brings, I will support you, love you, play with you, teach you more about God, read to you, hug you when you are sad, guide you when you need help, giggle with you, encourage you to learn new things, have plenty of bandaids in the medicine cabinet and continue to be in awe of the wonderful gift God has given Daddy and I.
Happy Birthday

Logan

!

Happy Birthday

Isaac

!
You both are my heart! Mommy
**on a side note, I created a slideshow for the boys birthday invitation this year, Grandparents, Aunts & Uncles will receive one in the mail and everyone else if you would like to see it you can do so at this link...you will however have to download the viewer from their site, it is a secure site.
http://www.photodex.com/sharing/viewalbum.html?bm=180471