I admit I blow bubbles
in
the house. There is something about them that just puts you in a good mood whether your 1 or 30 something. Now although you don't seem them in the pictures you will see their remains in Jonahs hair...No it is not dandruf...just had to add that little disclaimer. I loved his smile in these pictures and had to post them. Dandruf bubbles and all.
He is really into reading these days, the twins were always impressed by books too. I love finding him flat on his belly, kicking his legs up behind him engrossed in a book. Also, like his brothers he is very impressed with Thomas...
Just another game of PEAK-A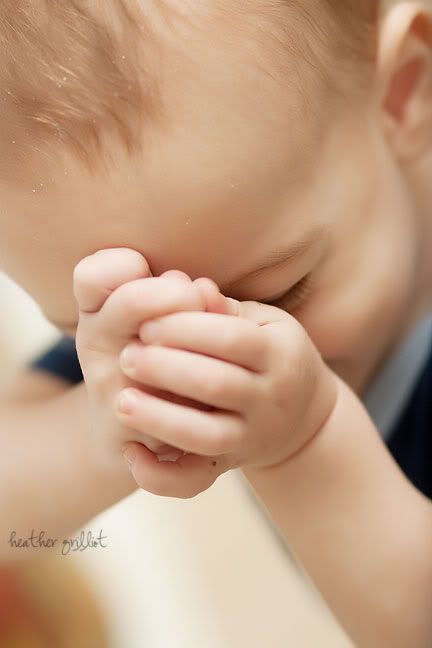 Boo!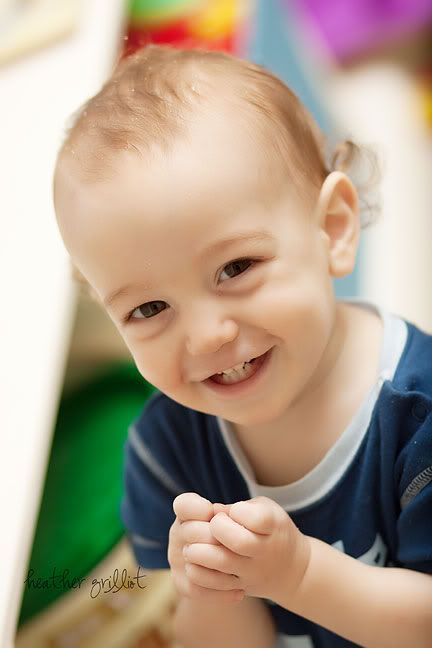 He really thinks you can't see him here!