Isaac spent most of the day wishing everyone "Happy Thanksgiving" he just could not remember the word
Valentines.
A house full of bouncing, excited, loving boys, I am no doubt
Thankful...
We took a little trip into the big city today to check out one of Houston's art museums, since the boys have been asking.
But before we went, the twins had to decorate for the holiday...I tried hard to restrict the taped hearts to the toy room, I think they did a great job.
Jonah took a bath while they decorated
So off we went, they drove us nuts the whole way since we did not tell them where we were going, we stopped to look at the fountains in the area first.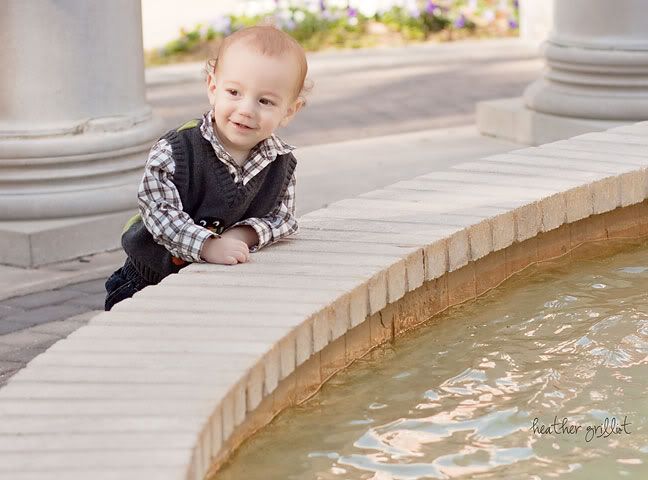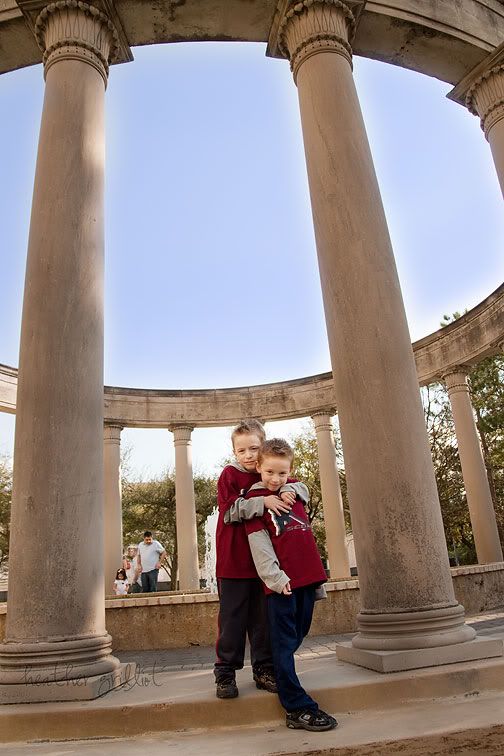 and how we have managed to never fall in to the fountains the boys are magnetically drawn to is a mystery to me
He's walking now...everywhere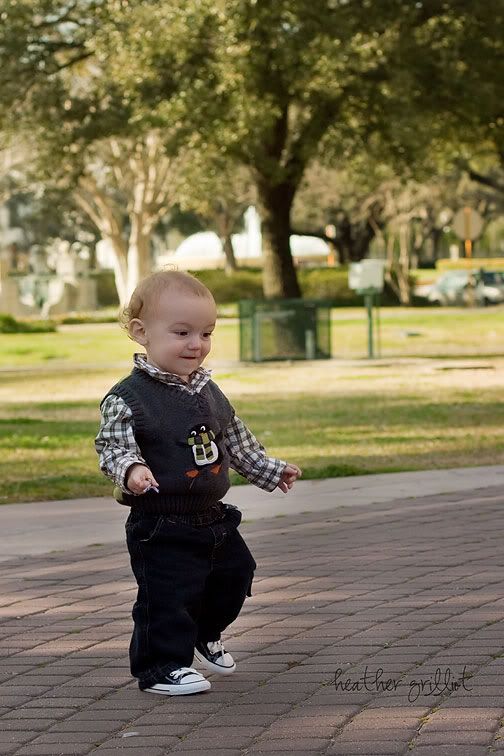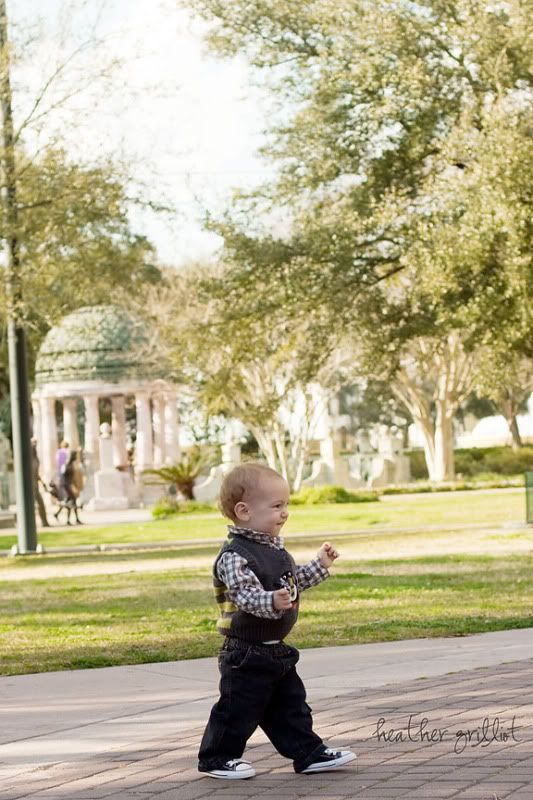 He loves picking up things to carry around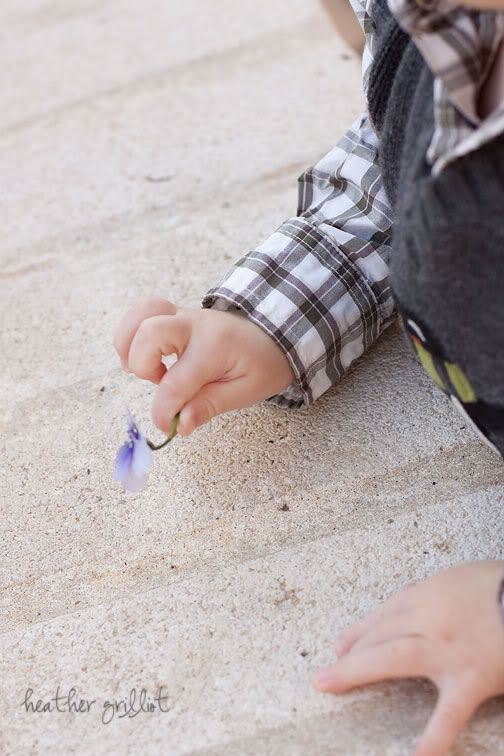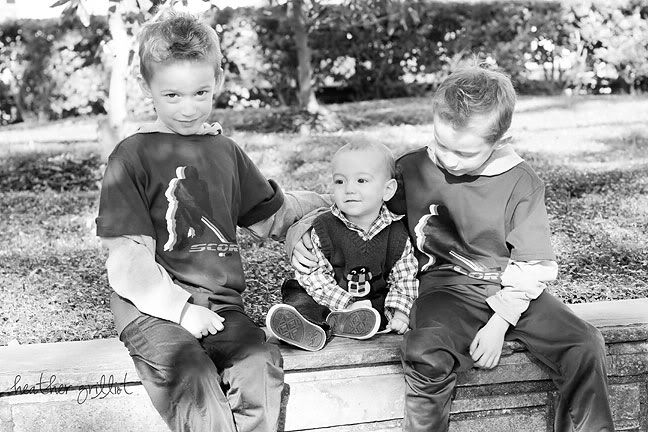 Photos were not allowed in the museum so I got to lug around my big camera bag and camera aound my neck with out being able to use it. But Isaac and I decided to live dangerously
So on the way out we stopped to get a couple pictures of little man walking...I had to get his brothers to sit next to me so he would walk towards us, look how happy he is to see them! This ended with Jonah throwing his arms around both of them for a group hug...love, love, love