how do you spell RELIEF...

All the guys in my house except for little Jonah are sick...everything is allgery related too. Isaac's asthma was terrible the past couple days we almost headed for the emergency room Saturday night, but our fantastic Dr. were able to tell us what to do over the phone at 10pm. I think we have a handle on it now. Logan's allgeries caused him to get a double ear infection. Harry too, you would think after giving him allgery shots for over a year now he would not be affect by our constant weather changes but he is also walking around pretty miserable.
I had all intentions of starting our theme of the week..."nature" with the boys but due to the pollen, ozone and humidity that makes my family sick we stayed inside, did some leaf rubbings. Nature makes us sick. That is a hard lesson to learn....so I switched over to good ole' play-doh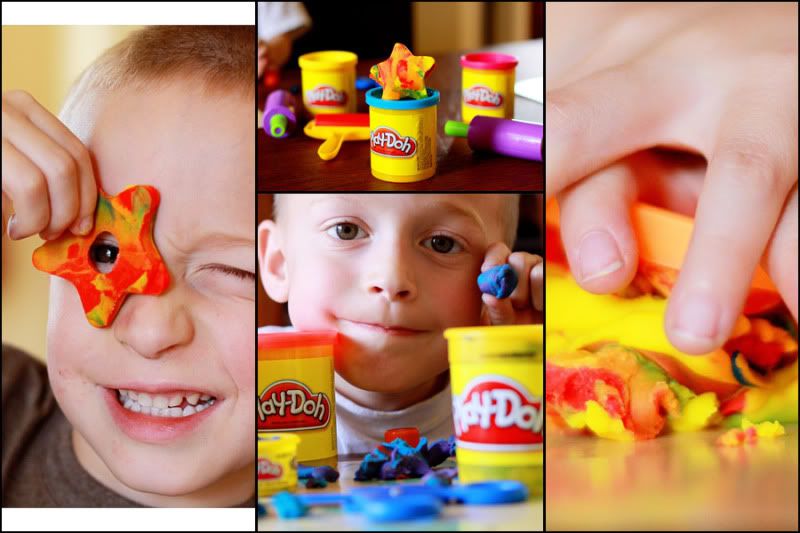 And to throw a bit of sweetness into this post I'm showing off one of our neighbors. This is Pia, we have been walking every evening and out of the group that is participating I think she slimmed down the fastest. She has so much personality, I really think she believes she is human!